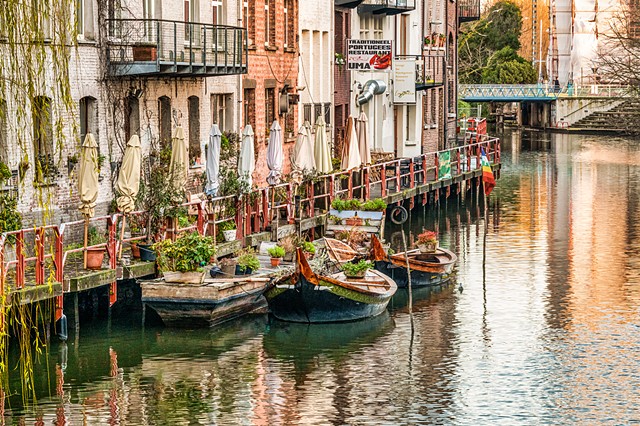 UPCOMING SHOWS: So far, most of my shows are cancelled. The Handmade Market show-at the 13th St Winery is scheduled for September 11th-12th , and the Handmade Market show-in November 27-29th in the Scotiabank Centre. Check this space closer to those dates for updates.



HOME PAGE PICTURE From a recent trip to Ghent in Belgium. As a Fine Art Photographer and Printer, spending time wandering around with scenes like this around every corner, this is a dream location!
*I have new work from our most recent adventure to a Chile and Antarctica, from the Atacama Desert in the North of Chile, to the displays of turquoise ice near the Polar Circle
If you are interested in ordering or pricing for the 8"x10" and 11" x 14" canvases, click the website tab "My OOAK shop". I have put all of my small canvases in 8x10" and 11x14" sizes in my store there, you can buy right off the site and I'll ship them to you. Email for anything else you want to purchase as I do each order individually and want to make sure we both understand what you want. With a 44" printer I can print BIG, so if you see a picture you like, I can print to your custom size-
ABOUT SHIRLEY
I am a Windsor based photographer with a passion for travel, photography and for participating in art shows. I love to travel and photograph around the world, accompanied by my husband Michel. We are always looking for new locations to introduce to our shows, in fact three of our new locations were suggested by clients, Sicily, Puglia and Abruzze.
We have been selling photographs at shows for 16 years now. With our British and French heritage, we both have a love for Europe, in particular the old walled towns, with the ancient architecture and the old cobblestone alleys. The colour and texture of the old stone and stucco inspires me, and when you look at the images, you are drawn into the scene. Another of our loves is Africa, we have travelled 5 times to Namibia, South Africa and Botswana, countries we have fallen in love with. Then we tackled Australia and New Zealand, and then Chile and Antarctica, all amazing locations.
If you wish to purchase a picture, please contact me by phone or email. Pictures can be printed in any size up to 40" wide, on canvas or on photo paper. Looking forward to meeting you at an upcoming show, Shirley